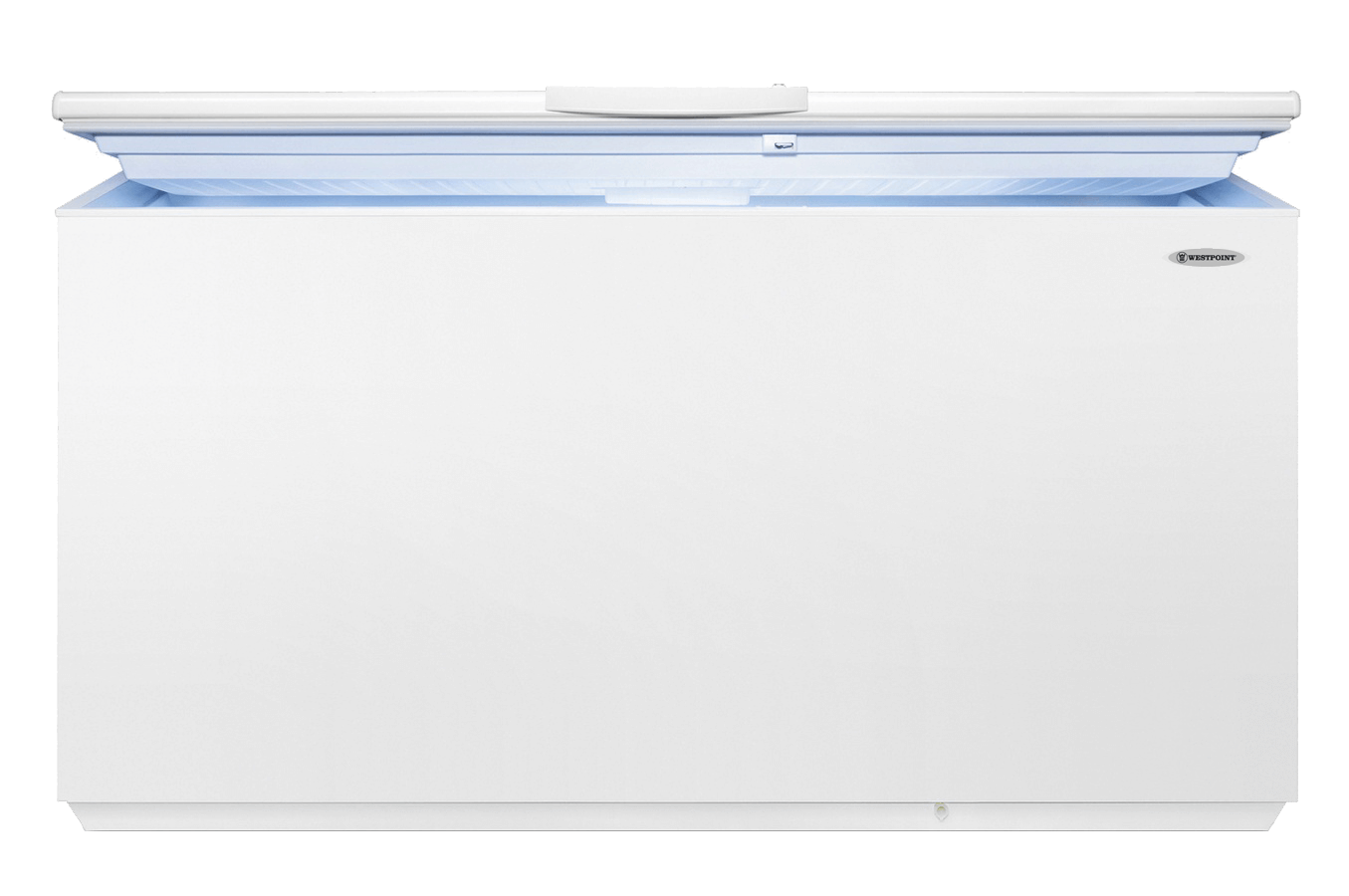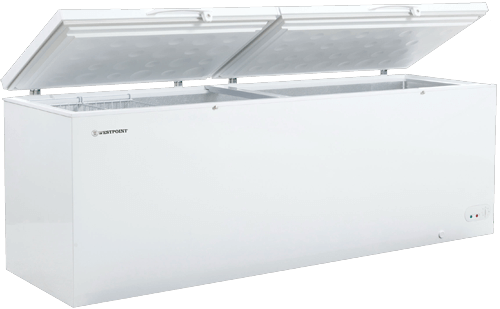 Available in Static, Nofrost & with Inverter compressor (A++)
Aluminium inside OR White enameled
Triple coated internal liner (anti-smell, anti-spot, hygienic, resistant & pratical)
Compensated door with reinforced hinges
Handy drain for quick defrosting
 Adjustable thermostat & fast freeze
Easy to clean interior
Rollers for easy movement
Removable storage basket
Lock optional
Pulley (Optionnal)
Pulley for easy movement.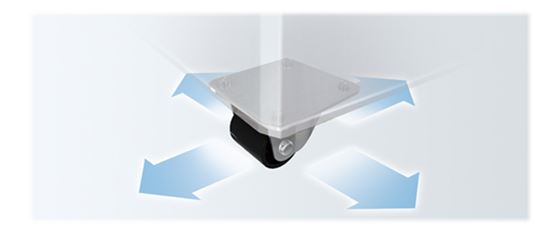 Hovering Door
Door can be opened and stay for different angle from 45°to 75°.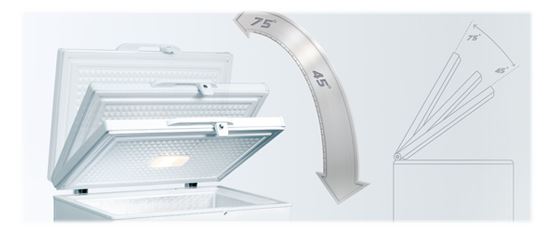 Removable storage
Removable storage basket can be removed easily.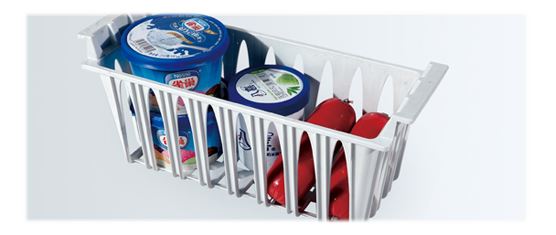 Available in Static & Nofrost
Transparent Drawers
Multi-air flow
Electronic control LED display
Reversible door
Depressure Handle
Twist ice cube maker
Multi-air flow
Multi-air flow design , air conditioning is more uniform.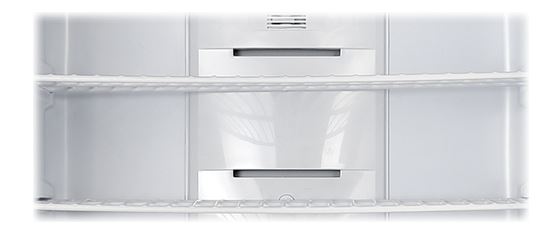 Electronic control LED display
Electronic control to get more accurate temperature.