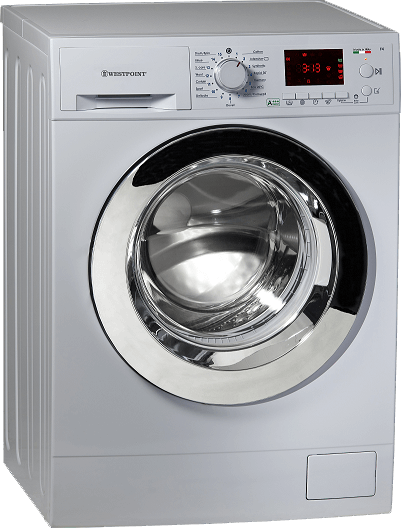 Full line-up of front washing machines available.
Our new models are equipped with special door with deluxe appearance provides super large space for clothes washing and facilitates disposable washing of mass clothes.
Also, the program will be started after the preset time over. Users can take advantage of the preset function to wash clothes at any time and enjoy the life in leisure manner.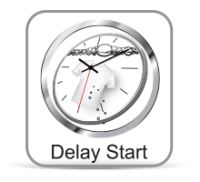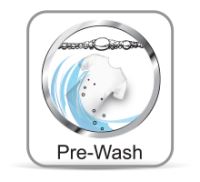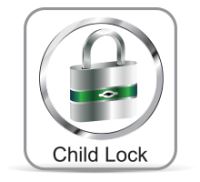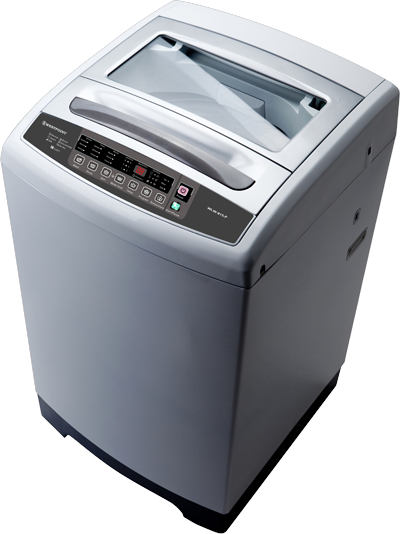 Our Top Loading Washing machines can automatically detect the out-of-balance condition during the laundry process and re-arrange to ensure the normal washing process.
It not only helps to prevent lint buildup in the laundry tub but also keeps the lint off the clothes.
Easy to remove and clean; keep the tub clear.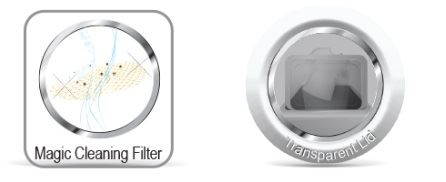 Our twin tubes have a unique cover design, the water can be easily taken from clothes by the inner wind cycle which effectively improve water drainage effect.
Besides, Yin and Yang sides of the impeller are complementary and interacted to clean clothes.
The big impeller and the small one complement each other and result in various directions of water flow to prevent the clothes entangled.
Give your soft and shiny laundry experience.